Insolvency Security
Solutions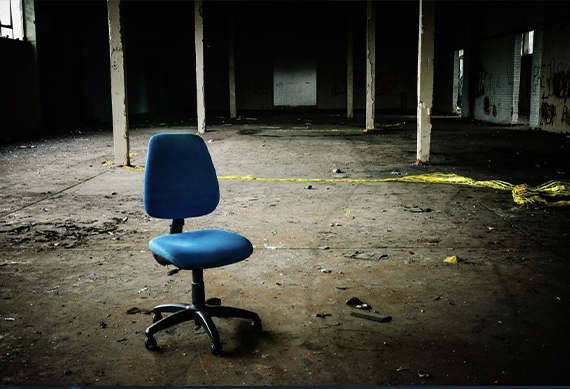 Insolvency Security Solutions
 
Discretion, Trust and responsiveness are just a few of our core values which we believe you are looking for in a security provider when handling closures of businesses. Our Insolvency security services ensure the premises and valuable stock are protected at all times with the use of a number of tried and trusted security solutions.

In these uncertain times, and especially during the UK lockdown, Vacant Commercial, Industrial, Office and Retail Properties can easily become targets for anti-social behaviour, arson, fly-tipping, illegal trespassing and squatting, adding burden and substantial costs on landlords and Insolvency Practitioners like you.

At Metropolitan Security we understand exposure risks and can deliver mitigation to insurer compliance and Insolvency Practitioners requirements by identifying those elements and provide an end-to-end integrated solution, which allows you to focus on your core business.
24/ 7 Monitored Alarms
A security solution is only as good as the monitoring, to detect and respond immediately to activations and intruders.
You can have peace of mind as this 360 service is in house by a NSI Gold Company. .  
A range of security solutions for best fir for purpose
Alarms Monitored by a NSI Gold Company
Rapid Response to alarms by SIA approved officers
Audible on-site alarm
Cost effective and simple to install
No minimum contract
Service Isolation
It is imperative that supplies such as electricity, gas and water are disconnected for empty properties to avoid the risk of flood or fire.
Our service takes care of:
Gas service will be disconnected and padlocked applied to the isolation valve after taking meter readings
Cold water systems will be drained down.
Electricity supply to be isolated and secured after taking the meter readings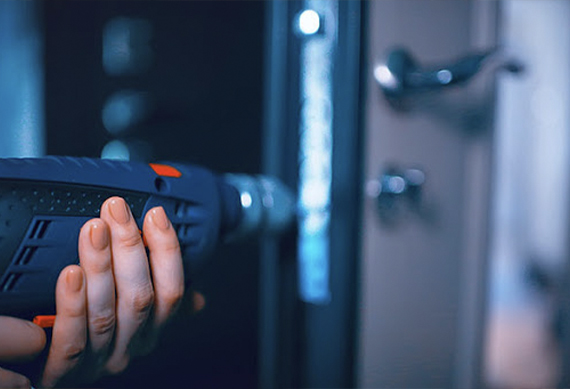 Lock Change
Once we have taken possession of property from a previous s occupier, it is imperative to have the locks changed to prevent unauthorised access to the vacant property. We can provide a lock changing service which is carried out by vetted and managed contractors who offer a national quality assured lock changing service. We always use locks that meet the British Standard however we can use locks to your specification.
Site Clearance
Vacant properties are often left with a large amount of rubbish which is unsightly and more importantly a hazard. Metropolitan Security provides a site clearance service for the internal or external areas of the property. We use approved licenced waste carriers and ensure that the waste is disposed of in an ethical manner and in compliance of the Environment Agency regulations.
Property Boarding / Screening
Empty buildings can be vulnerable to damage from vandalism and would benefit from protection that is provided by boarding doors and windows. The physical protection helps to deter intruders along with avoiding costly vandalism which is so often associated with vacant buildings. We have a number of options for boarding vacant properties.